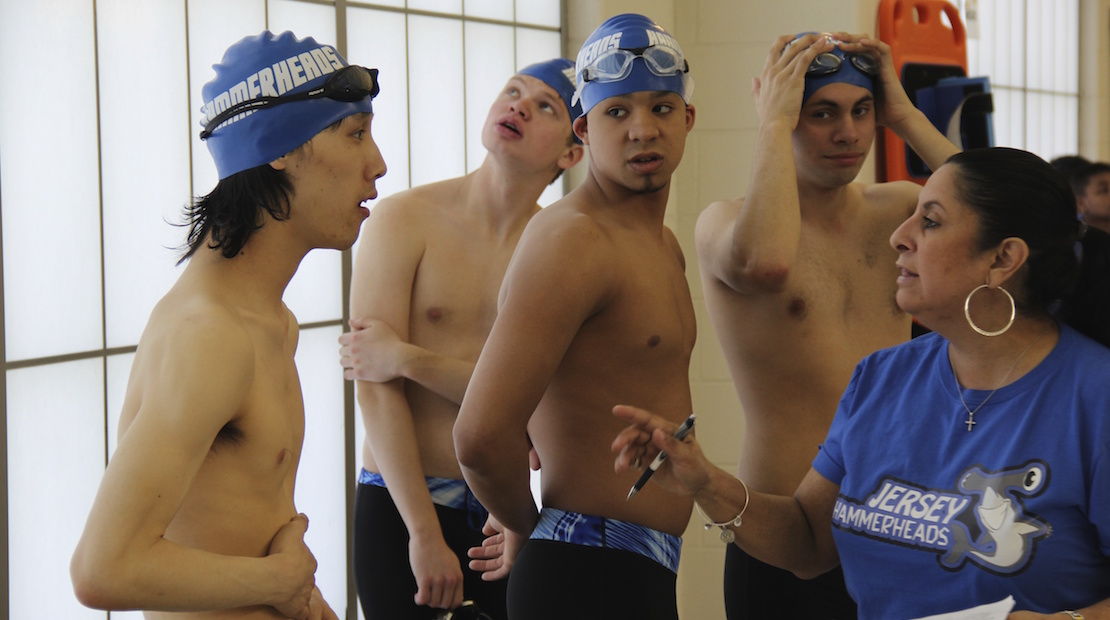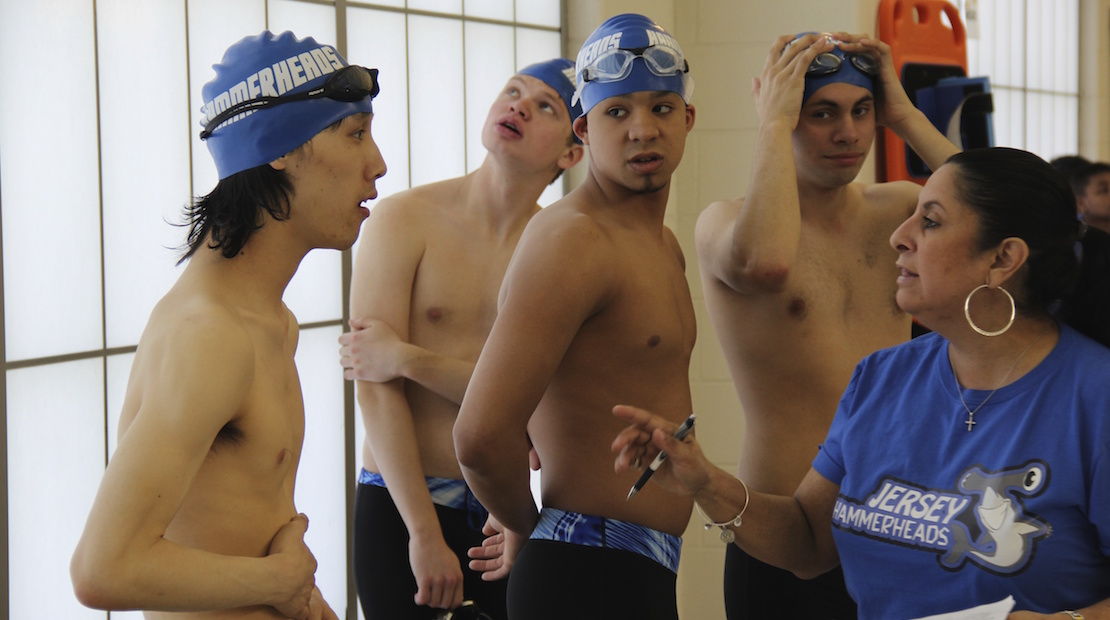 MFA Soc Doc Film is proud to announce that many of our faculty and students' films have been chosen to be part of DOC NYC – the largest documentary festival in the U.S.! We'll be at the festival, and hope to see you there!
On Friday Nov. 11, 2016, DOC NYC will screen Cameraperson (directed by camera faculty Kirsten Johnson) at the Cinepolis Chelsea at 10:15am and 2:30pm. Having had an esteemed career as a documentary cinematographer, Kirsten Johnson draws upon 20 years of footage to construct this globetrotting visual memoir. Cameraperson serves as a testimony for the power of image-making to preserve people, places and periods that might otherwise be lost. (1hr. 42)
Weaveologist directed by Sandra Itäinen (Group 7) will screen as a part of the I ♥ NY Shorts Program at the SVA Theater on Sunday, Nov. 13, 2016 at 9:15pm. A Brooklyn hair stylist takes us on a close exploration of black hair culture as he weaves a woman's hair. (6:00 min)
The NYC Premier of Soundbreaking: Stories from the Cutting Edge of Recorded Music will take place on Sunday Nov. 13, 2016 at the SVA Theater at 4:15pm. Directed by SocDoc Department Chair Maro Chermayeff (and her Show of Force producing partner Jeff Dupre) and featuring the work of faculty Amy Schewel (producer) E. Donna Shepherd and Sam Pollard (editors), this upcoming PBS series takes on challenge of chronicling the history of music recording and producing and tells the stories behind the sounds that have defined generations. DOC NYC will screen two episodes of this eight-part series. (1hr. 30)
On Thursday, Nov.17, 2016 Swim Team will have its NYC Premier at the SVA Theater – This film was edited and produced by editing faculty Ann Collins. Demonstrating the power of inclusion to transcend disability, this film profiles members of the Jersey Hammerheads, a competitive swim team made up of a diverse group of teens on the autism spectrum. (1hr. 40)
In addition to this, current students and recent SocDoc alumni are represented in the DOCNYC U showcase. On Friday, Nov. 11, 2016 at IFC Center, the SVA SocDoc DocNYC U shorts program will be as follows:
Mom (8:16) Mingi Kim (Group 7) As her daughter experiences childbirth anxieties, Doosun shows what it means to be a Mom
Babysitter: A Story of Alice and Me (6:45) Rebecca Benson (Group 7) A whimsical, up-close look at the relationship between a little girl and her sitter.
Bet By Heart (excerpt) (7:15min) Aom Pinyopusarerk (Group 6) A teen Muay Thai boxer who is banned from the sport tries to find his heart back in the ring
GCT (3:30) Sarah Wainio (Group 6) We explore the lesser-known corners of the majestic train station, Grand Central Terminal
Alex (9:26) Brian Inocencio & Nottapon Boonprakob (Group 7) After a near-fatal car accident, Alex is completely changed.
On The Ledge (10:16) Chelsi Bullard (Group 7) Charts a father and son's fight to save Brooklyn's Slave Theater.
Rail Ties (6:32) James Stuart (Group 7) Reveals the thriving subculture hidden in plain sight in NYC's public transit system.
Big Hips Big Dreams (8:20) Melanie McLean Brooks (Group 7) Tina pursues her dreams like everyone else – only she reveals a little more than most
SocDoc also hosts a panel of tips for first time doc-makers, featuring the directors of After Tiller and Speed Sisters: What's Your Story? on Thurs. Nov. 10 – moderated by our own Director of Operations Rose Vincelli Gustine. Rose is also taking part in the Only In NY Meetings, short meetings allowing direct access to industry decision makers on Wed. Nov. 16.
See you at DOC NYC!
Share
Category
Tags